Indirect Tax Automation
Automated indirect tax solutions provide every business with a pathway to a brighter future defined by efficiency, accuracy and instant compliance.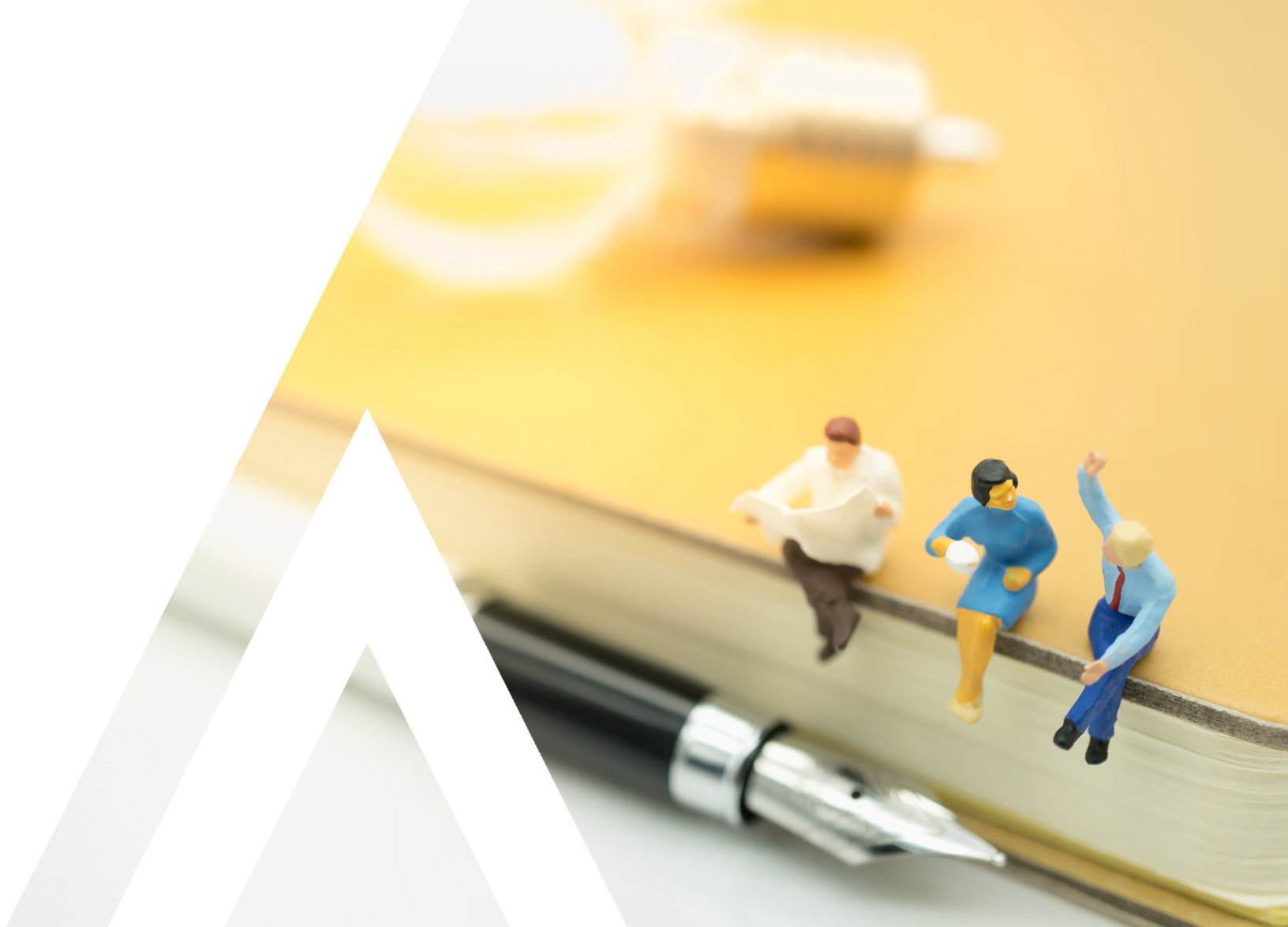 Our Solutions
Our automated tax products are designed to integrate with your core systems
Save time, reduce costs and eliminate the risk of error by investing in automated tax solutions; removing manual, time-consuming tasks from your team and allowing them to focus on larger, more valuable projects.
Tax Automation Services
Native Solutions
You might be surprised by just how much native functionality exists within your ERP.

Our experts can work with you to maximise the potential of your Oracle, SAP or Workday platform. In fact, we have all the tools and tricks to configure your current technology to drive tax perfection.

Regardless of the ERP you're using for tax, we always recommend checking whether its native functionality can do what you need before you invest in specialist integrations, third-party systems or additional services.

Learn more
Tax Automation Services
Third-party technology integration
If your ERP needs a helping hand, it's often a great idea to supplement its functionality with a third-party solution.

We have over 10 years' experience of integrating the best third-party tools on the market – such as those provided by Vertex, Avalara and Alteryx – for global businesses.

Identifying and integrating the right third-party solution can help your business to achieve smooth and seamless tax determination and calculation, while reducing your team's workload.

Learn more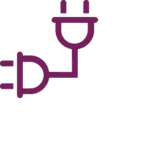 Tax Automation Services
USA specific
The USA brings a whole host of unique challenges and requirements when it comes to tax.

That's why we've developed a range of products and services to help you navigate USA tax, either with your native ERP technology or with a third-party tax engine configured to meet the precise demands of tax in the States.

Learn more
Need help picturing your ideal tax solutions?
Want more? Sign up to our newsletter to keep on top of all things tax.