Support
Our indirect tax data support means that we don't just leave once we have completed a project. We make consistent improvements and alterations to your solution to deliver the very best results.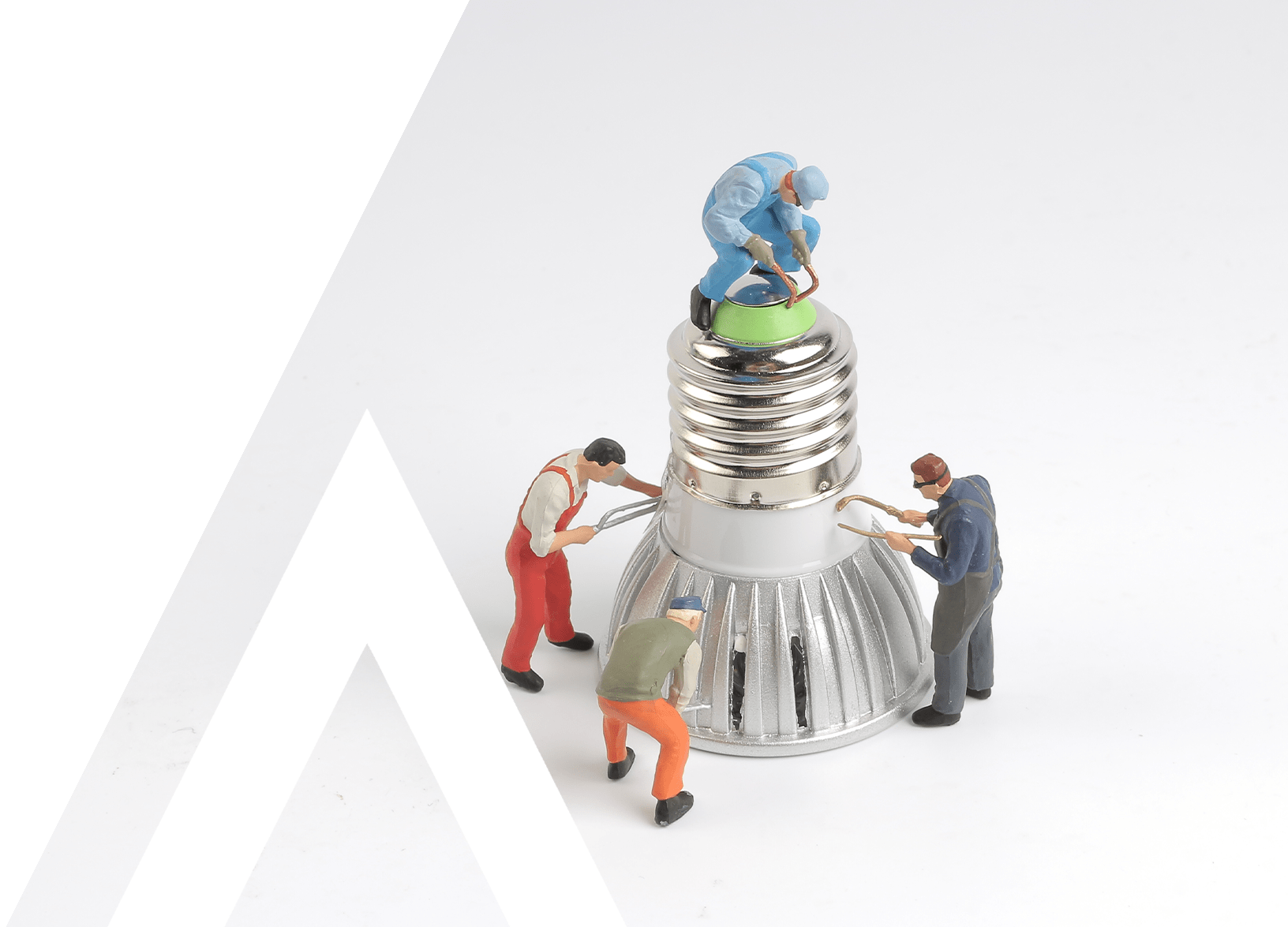 Our solution
Our commitment to clients doesn't end at the completion of a project
Instead, we offer a comprehensive tax support and maintenance service to all clients that allow you to take a back seat and relax with the knowledge that our team is working around the clock to ensure your solution is updated, accurate and working exactly as it should.

Our experts have carefully designed our indirect tax technology support to ensure complete peace of mind for tax teams, regardless of your size, the configuration of your tax solution or what ERP system you use.
Statistics
Support and Maintenance at a glance
Add/update tax rates and codes
Country-specific requests
Updates and upgrades
Setup enhancements
31hr50m

Is the average time it takes our team to resolve client tickets

97%

Is the number of client tickets we completely resolve

150+

Is the number of countries covered by our support and maintenance services

 *Annual figures reported as of March 2022
Our maintenance service covers all essential updates, upgrades and fixes to your solutions and is provided as part of your annual package. This means that there is no limit to the number of maintenance tickets you and your team can raise. If you see something that you don't think is right, let us know! Our tax team support services aim to deliver on their promises and provide you with the best tax solutions available on the market.
Enhanced support gives you the freedom to develop your tax solution with the help of our team of experts exactly when you need us. You'll have an agreed quota of enhanced support hours each year to be used when you need them.
Download PDF
From adding new tax rates or codes to making essential changes to ensure your business complies with new tax laws, we'll help to ensure your tax set-up remains completely up to date.
What's more, we can also make improvements and alterations to your solution that you and your team have identified as priorities, empowering you to deliver even greater results.
Even if your organisation has not worked with us before, we can offer indirect tax support and maintenance. We're so confident in our skills, knowledge and understanding of the industry that we can even update configurations put together by your in-house team or other firms!
Want to learn more about how our solutions

can add value

to your business?
Read our testimonials from the businesses we have helped achieve tax perfection.