Our Clients
Over the last 10 years, we've worked with in excess of 100 multinational organisations across more than 50 countries and all major industries. But don't just take our word for it – read our testimonials below!
Clients
Your go-to tax technology specialist
Some of our global clients include:
Want to read more detailed case studies?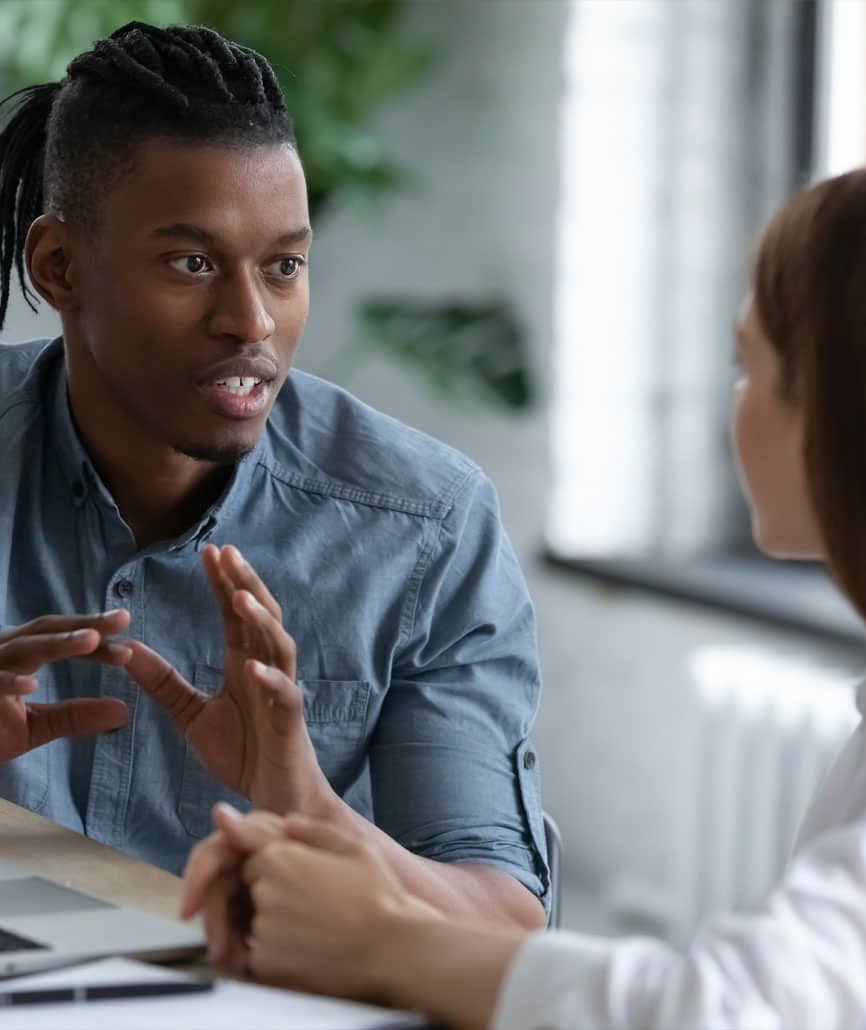 Testimonials
"As a global business, we needed a way to confirm and document that our customers' VAT IDs are valid and up to date. LimeLyte® Entity Manager has helped us consolidate and document our VAT ID verification process.

"In addition to TRN validation, the tool provides detailed results that allow us to confirm legal names and addresses and, by extension, that we've got the correct IDs for our customers.

"We are now able to seamlessly validate our customers' VAT numbers and ensure a full compliance audit trail."
Brent Gee
Tax Manager, Navan

"Since the integration of the Innovate Tax solution, we have benefited from the peace of mind that comes from knowing our tax liabilities are calculated accurately regardless of which country they occur in and the particular tax that is due.

"Many key tax processes that once required substantial human intervention are now fully automated, freeing our team to make a positive impact in other areas.

"We were not successful in fixing the tax capabilities of our Oracle system with a third-party systems integrator and are thankful to Innovate Tax for providing the specialist expertise needed to transform the way we deal with tax."
Lawrence Vesey
Future Fit Finance Programme Manager, Inizio

"I felt that Innovate Tax was a qualified partner in our VAT project. The Innovate Tax team was dedicated and together we found a successful solution. We can highly recommend Innovate Tax as a tax technology partner."
Raffael Schwarz
Accountant, Specialized

"DAZN has had an excellent working relationship with Innovate Tax for several years now.

"Following a successful implementation in 2016 when Innovate Tax proved to be flexible and supportive of our needs, its solution continues to provide the updates needed quickly as the global indirect tax legislation requires."
Rowan Spink
Finance Integrations Manager, DAZN

"Back in 2017 we were facing a couple of challenges in regards to our tax determination in Oracle; we were about to move our warehouse from the UK to the Netherlands, had to start using GST in Malaysia and needed to start charging sales tax in a couple of states in the US. The way we had setup our tax engine was inflexible and only designed for VAT MOSS.

We started using the standard solution from Innovate Tax and I am still happy with it. During the project you guys gave me more insight into how this thing should really work and we are still happy with its flexibility.

Also, our reporting has improved significantly. Finance used to work the first week of each period solely on tax filing and now it has been reduced to one day at most!"
Daan van den Bosch
Solutions Architect, International Bureau of Fiscal Documentation (IBFD)