Get in touch with us
Are you interested in any of our services, or perhaps just need help with your current tax technology? Whatever your question, get in touch with us today to see how we can help you achieve tax perfection.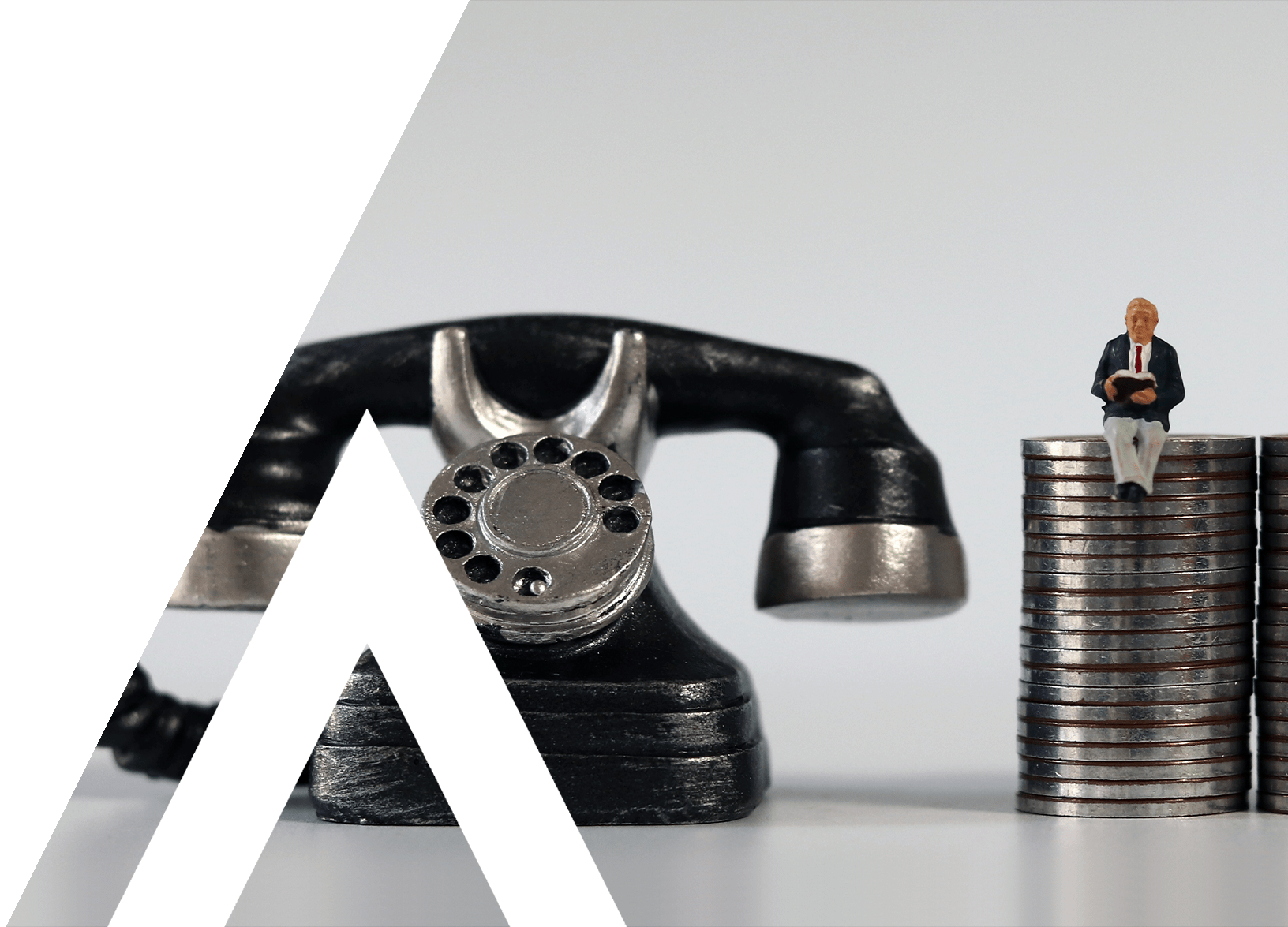 Contact
We'd be happy to help with any questions you have
Our team of tax professionals are on hand to help you with whatever may need. To make an enquiry, fill in the contact form below and we'll get back to you as soon as possible.
Gain greater insights, indirect tax compliance and save time
"*" indicates required fields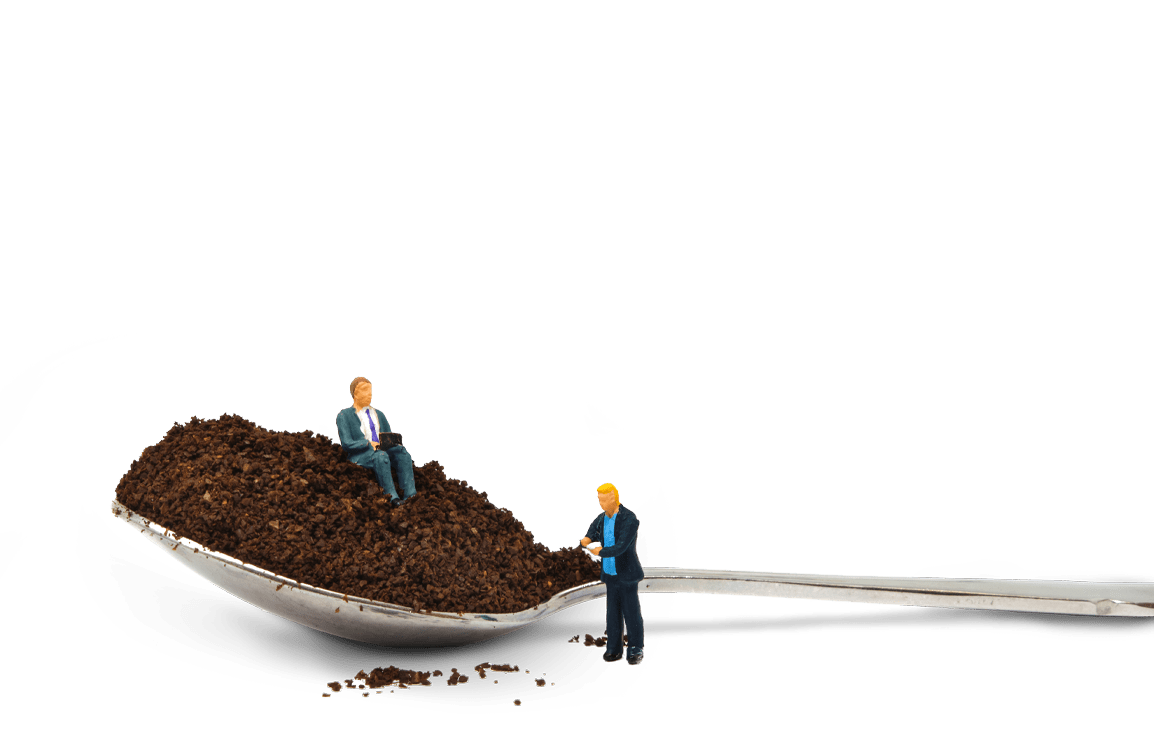 Suite 101, Heath Place,
Ash Grove, Bognor Regis,
West Sussex,
PO22 9SL,
United Kingdom
Suite 145-591, Atlanta Financial Center,
3343 Peachtree Road NE,
Atlanta, Georgia 30326,
United States
805, Neptune Edge,
Neptune Campus,
Vadiwadi, Vadodara,
Gujarat-390007, India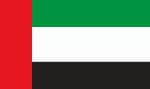 Innovate Tax c/o Oblique Consulting
Sheik Zayed Road
Emirates Towers, Trade Centre 2
Dubai